Welcome to our Vision page. Directly below is a presentation on our 5 year (2019-2024) vision including goals for the 12 month beginning March 2019.
Vision
When people ask "what's your vision?", they usually refer to what might really be considered to be goals - the tangible things you want to do. Such goals do indeed form part of our ongoing and developing vision at Alsager Community Church but are only part of the story. We believe vision must first describe what you want to be and also what matters to you...
As you will see from watching the video above, our basic vision can be seen on our logo: We want to be a Church with a Heart for God, for each other, for the Community and for the world. We have also already unpacked this a bit on our welcome page.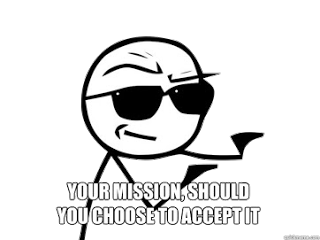 Why we are here
This church exists to bring and introduce people to Jesus and help them become active parts of the God's family (the church) as devoted followers of Jesus who serve others and share the good news about Him as witnesses.