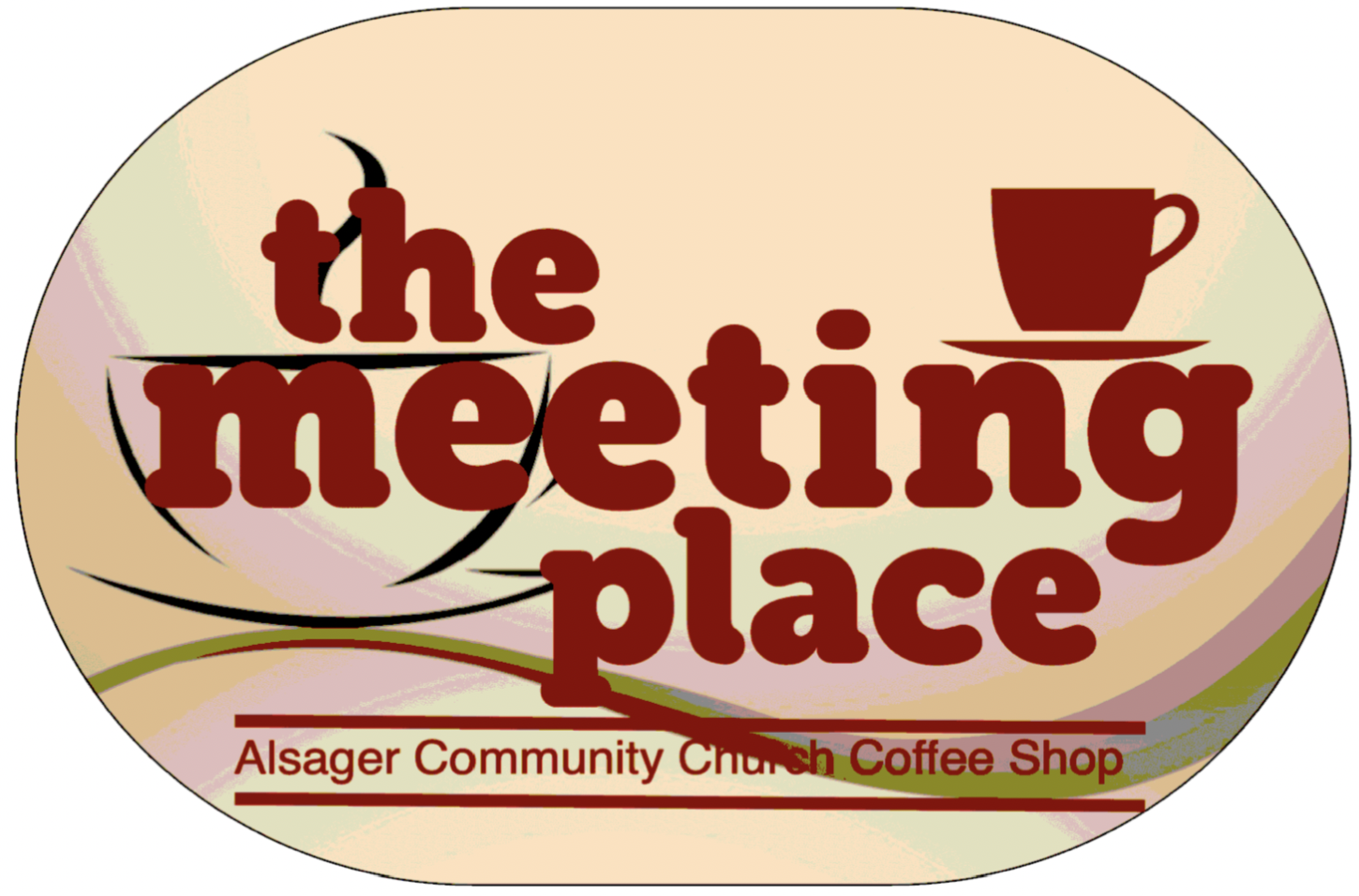 Our Community Coffee shop is a place where you can be assured of a friendly welcome. Many people visit us regularly as a part of their day because they value the connection it gives them.
This community service seeks to serve the people of Alsager and elsewhere by providing a place of relaxation and connection which serves good quality food and drinks at very reasonable rates.
It is staffed entirely by dedicated volunteers who tirelessly give up their time and serve our customers to a very high standard. We have achieved the highest level food hygiene rating for many years running.
More than that, many have come into our coffee shop and we have found that we have been able to offer practical help and support, someone to talk to and a listening ear as well as prayer. It is that aspect that inspired our most recent change of name to 'THE MEETING PLACE'
You are welcome to pop in for a chat, or just sit and relax We would love to serve you!
We look forward to seeing you soon.
Take a look as this video made quite a few years ago (long before the current name change) and featuring then pastor Christine Wright and coffee shop volunteers from the time. It still beautifully reflects the ethos of what the Coffee Shop is about!
Opening Hours
Tuesday, Wednesday and Thursday:- 9:00am- 1:30pm
Friday:- 9:00am-12:30pm