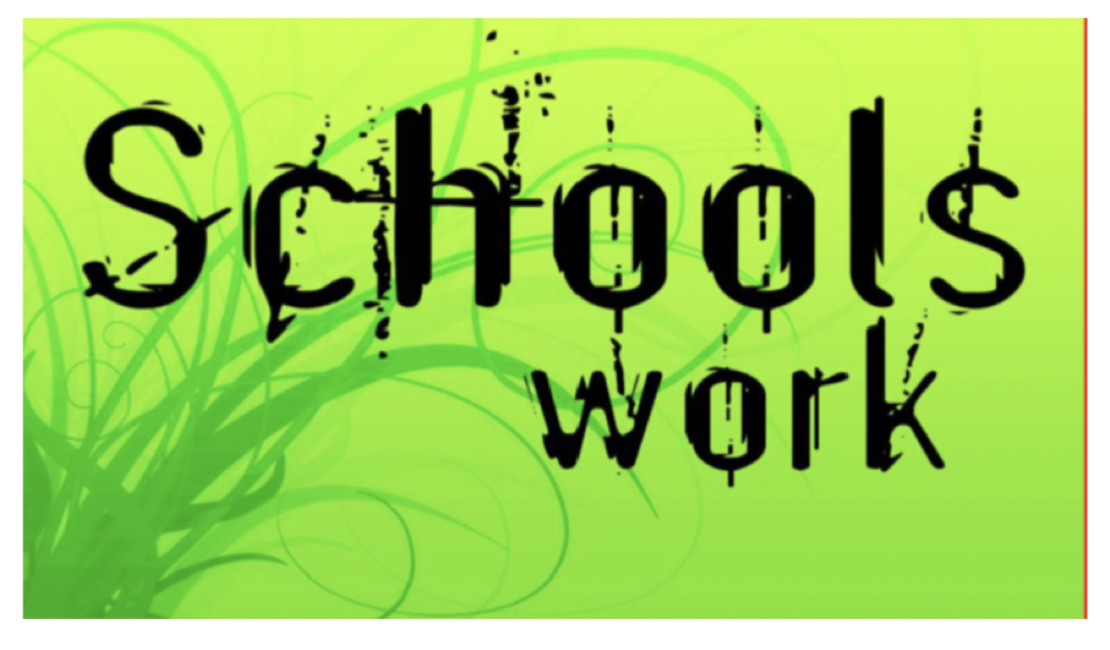 ACC has always been involved at some level in local schools. In addition, before moving to Alsager, our current minister, Pete Howard was a Youth and Children's Minister in Southampton, a role which involved lots of contact in local schools. He ran assemblies, lunchtime and after-school clubs, attended residentials and was a school governor. He therefore, very quickly contacted the local schools who welcomed him. He has been a regular in schools taking assemblies ever since.
Assemblies, or as they are properly called in schools 'Collective Worship' are the main way Pete has been involved although opportunities to support the schools in other ways have been taken up.
For assemblies, some schools use a programme called 'seal' which is PHSE based and includes topics such as relationships, changes, getting on and falling out and new beginnings. This has been the core of what Pete has used. Pete's assemblies involve music (action songs), stories, magic tricks and prayer/reflection.