As with most churches, Sundays is our main church day and here at Alsager we want our Sunday Meetings to be fun, relevant and practical. We aim to have services which visitors can engage in and enjoy!
Starting at 9:30am with a prayer meeting, our main service starts at 10:30am, where we enjoy contemporary worship and preaching from God's word, The Bible. Our Church is interactive with different people taking part and being involved.
Alsager is a pentecostal church so we very much expect God to turn up to our services (not that we are suggesting of course, He doesn't to other kinds of churches). We believe in the Gifts of the Holy Spirit and look to see them used in our meetings.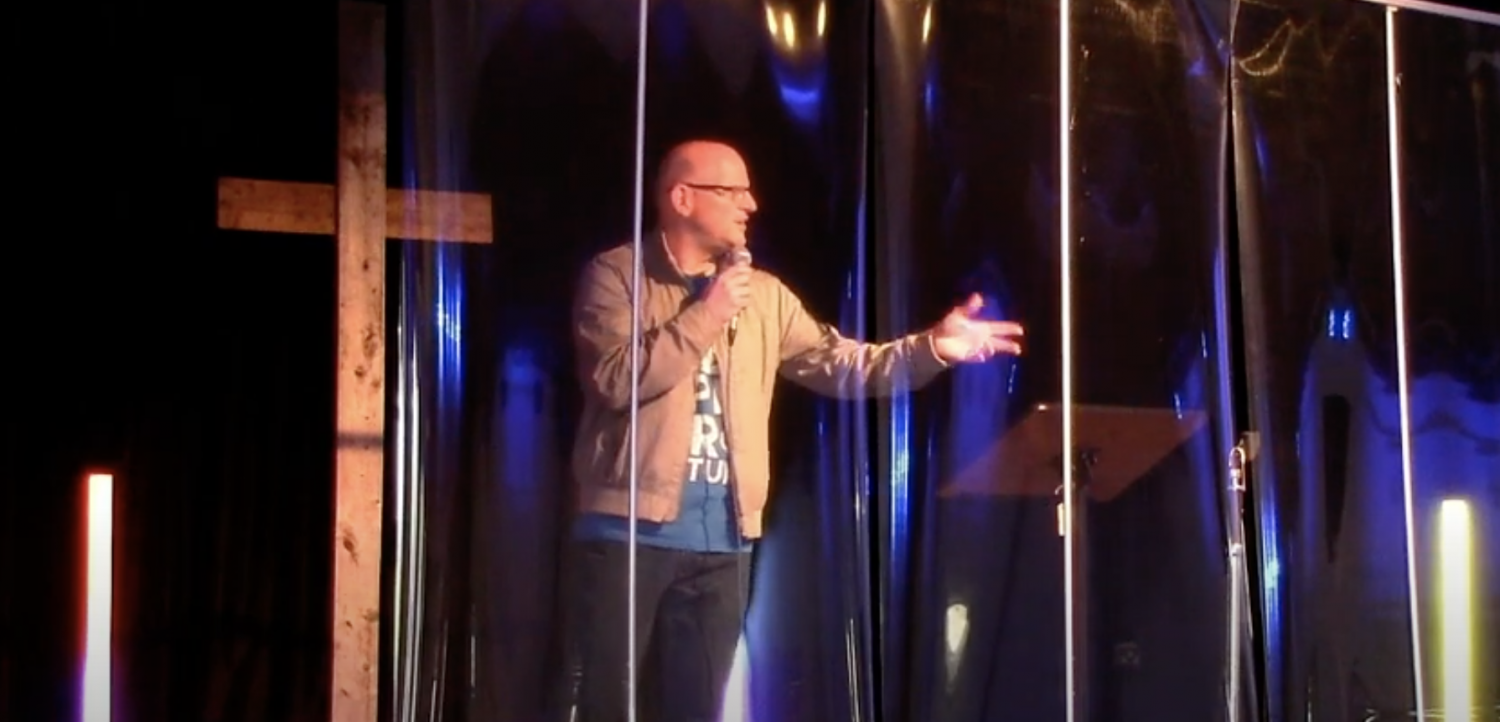 Youth and Children activities also happen during the service, so kids are always well catered for.