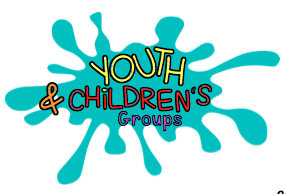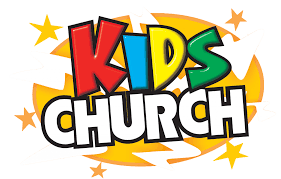 We run a programme for young people and children each week during our main 10:30am service. Each week our dedicated team provide a programme of teaching and activities for our kids.
We believe that youth and children are an important part of the church and so if you have any, then this is another good reason you should join us on a Sunday Morning!
As a response to Covid 19, while we were unable to hold our children's group on a Sunday morning, we produced weekly videos "EXPLORE KIDS ONLINE." The picture below is a scene from one of those videos, which continue to be available to view on our YouTube channel along with other videos. Explore was the name we used to use for the the group we now call Kids Church.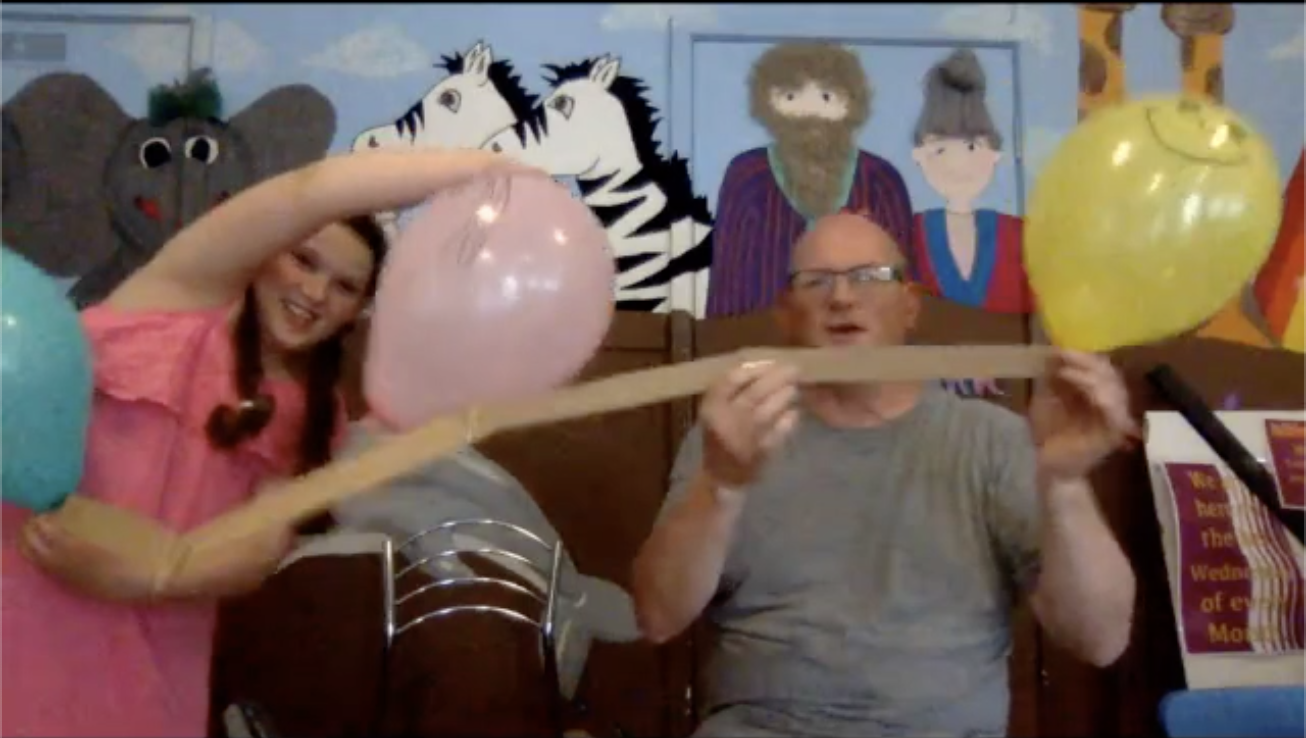 We also run other events for kids from time to time.