Home-groups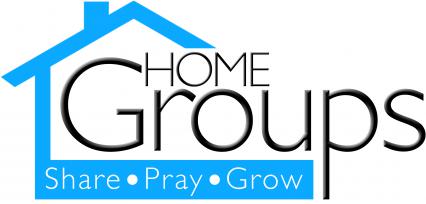 Each fortnight we hold small groups called home-groups. These typically, as the name suggests, meet in homes although some, fo0r different reasons, are meeting in the church. We currently have five adult groups, one (a ladies group) meets on Monday mornings, another on Tuesday evenings, another on Wednesday mornings and two on Wednesday evenings. We are seeking to open new groups in the near future. For more details please contact us.
Home groups are a key part in the life of the church, providing an informal environment for ministry, discipleship, worship and outreach. They are all about community!
Prayer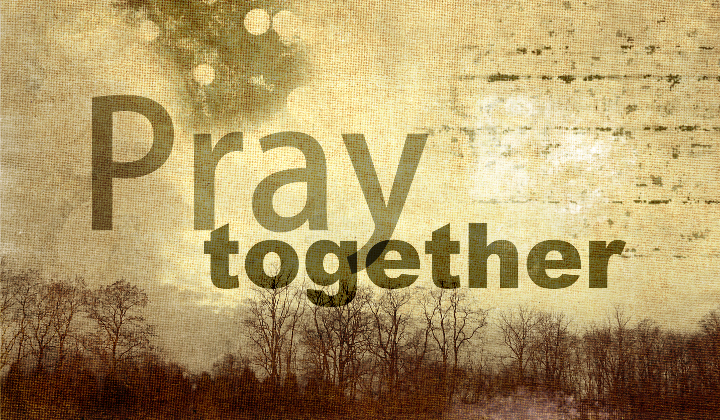 We believe that prayer is a vital part of church life and ministry- someone once said that God does nothing except in answer to prayer! Our prayer dimension is coordinated and led by our prayer champion, Wendy Walker.
We currently have three main opportunities for prayer in addition to special prayer events. These are, (1) Sunday Morning at 9:30am before our Sunday service, (2) Thursday nights at 7:30pm which, as well as joining us in person, you have the opportunity to join on Zoom, and (3) our monthly Reflective Prayer sessions on the first Thursday afternoon of the month.
Special prayer events also happen all the time, be they prayer-days or 24 hour prayer sessions.
God has met with us in some meaningful ways in each of these prayer gatherings together!